Unplugged as a Small Business Owner
In honor of National Unplug Day, let me tell you about the last two months of what unplugging looked like for me.
Over 70 days since my last business post...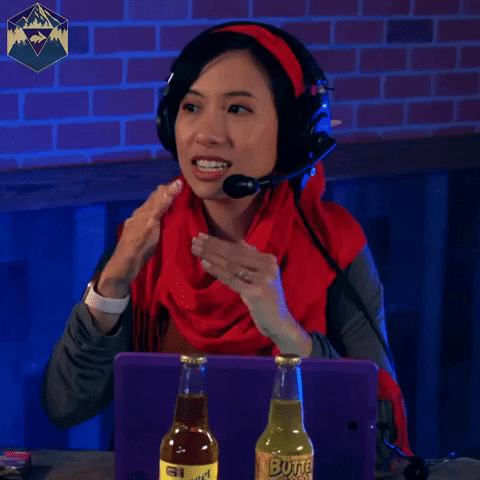 This post was intended to be my Instagram and Facebook comeback post. However, the post had grown so long I realized there was no way anyone was going to read it; they'd just like the photo and keep scrolling. Nonetheless, I continued to type and heard the Holy Spirit exclaim, "Blog!"
Blog – Are you serious? I barely have time to keep up with everything I need to do as a business owner, and now you want me to blog."Yes," he replied softly. I continued typing, allowing all of my thoughts to become words that I could see.
I unplugged because I was moving. And you know the hassle that comes with a move, so I decided to take a two-week vacation from the business. However, once I moved and settled in, days became weeks, and weeks became months.
I felt paralyzed a lot during those days - mentally, spiritually, emotionally, and physically.
I hid from God for the majority of those days. On other days, I would open the curtains just enough for others to see me when I was at my best. Then there were days I felt enthusiastic, creative, and on top of the world.
However, the cloud appeared to grow darker and larger. And not because I was going through a lot in my personal life; we'll talk about that another time. But it was because of everything I felt I wasn't doing as a small business owner. I was overcome by guilt, self-sabotage, and anxiety.
Guilt - guilt is a real emotion. I felt so guilty for letting my followers down by not communicating with them or making any posts, not sending emails to my customers, etc. "Lorin, how are you going to disappear like that? You done straight up ghosted your peps."
Sabotage & Negativity - I simply allowed my mind to get overburdened with thoughts...negative thoughts "Sis, you go through cycles of up and down, in and out for much too long. Your inconsistency with staying engaged with social media is going to cause you to fail as a business owner."

Anxiety – I was trying to navigate my business by the world's timeline rather than God's. "So... you put the website downfor "refreshing and recreating" after the new year? Lol Chyle, you may need to rethink this. You are missing all the important dates to post, sell products, and get these coins"
Gooooood Grief, Can anybody relate?
I REFUSE to believe the enemy in telling me I am the ONLY person, who is, has, or will struggle with similar issues.
I bought a bible study a few months ago that I desired to do with some other women. It went from the bookshelf to my bag. I'd bring it to work every day. After about two weeks I felt an unrelenting nudge to open the book. I sighed deeply – already aware of what I HAD to do.....
It was time to push myself out of this dark and pitiful place. My spirit was in desperate need of a defibrillator.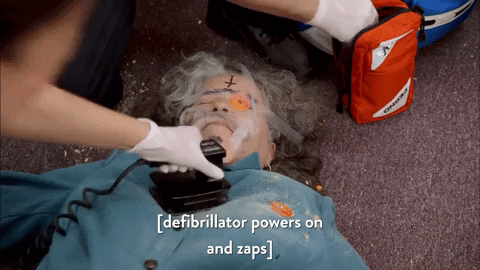 My overall wellness had plateaued — mentally, spiritually, emotionally, and physically, Sis was exhausted.
My flesh fought to stay complacent. It knew the responsibility and accountability that would follow after those paddles – The Word of God – provided my spirit with the electric charge it required.
I opened the study to read about Hannah……


Hold On – Incoming message



So, friends. That's all for now, according to the Holy Spirit. He reminded me that the reason
the blog has been lying in drafts for nearly two weeks is for this very moment. I've been unplugged for months, but today is the day I reconnect as a business owner.
Holy Spirit is still talking as I type this
"Lorin, your extended time of unplugging was for you and them. This time away was necessary for this next season of our business. Your heavenly Father is concerned about your TOTAL well-being. I love how you value honesty, transparency, and vulnerability. You are brave to share your struggles, not only with me but with others -
and God will honor that."
"God will bless you in your transparency"
Though starting this blog is tremendously therapeutic in terms of releasing all this weight - I know moving forward with blogging God is utilizing Creative Attributes as a safe space for him to engage with you through me.
Find time to unplug. Whether for a minute, an hour, a day, or even months. UNPLUGGGGG. There are advantages to unplugging.
I'll see you next week for part 2!
God's Best